Welcome to Centre for Mindfulness Ireland

Centre for Mindfulness Ireland
A centre of excellence for mindfulness based programmes located in Greystones, Co Wicklow.  We offer mindfulness programmes and courses for all stages of learning and professional training in Mindfulness Based Stress Reduction (MBSR).

Centre for Mindfulness Ireland News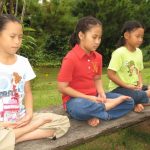 Mindfulness is for everyone – Mindfulness is not something for a select few, it's our human birthright. So modest, so ordinary, so simple—the present moment has been forced to become a really big deal…Read More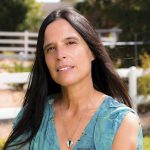 Mindful Healing Through Storytelling – In the Native American tradition, stories are medicine. "In a mindfulness setting, storytelling helps people connect with their intuition," says Renda Dionne, clinical psychologist and mindfulness curriculum developer… Read More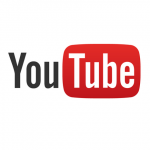 Centre for Mindfulness Ireland You Tube Channel – On this dedicated site we have talks from Saki Santorelli, Florence Meleo-Meyer and Judson Brewer. We will continue to add videos of interesting information from top CFM trainers… Read More
Anne Twohig, Founder of Centre for Mindfulness Ireland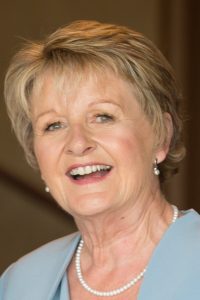 "At Centre for Mindfulness Ireland we very much appreciate CFM's ongoing commitment to returning here to offer the opportunity to train as a highly skilled MBSR teacher and benefit from the support of a global community.  CFM Trainings here attract participants from both Ireland and around the world, making it a very international learning experience for all" – Anne Twohig, CFM UMass Faculty Member and Teacher Trainer.


Centre for Mindfulness Ireland also offers
Professional Trainings in MBSR
CFM UMass is the mothership of MBSR and offers the highest standards of Professional Teacher Trainings throughout the world.
Centre for Mindfulness Ireland is the host organisation for CFM UMass Professional Teacher Trainings in Ireland.
Anne Twohig, founder of Centre for Mindfulness Ireland is pleased to announce the CFM Professional MBSR Teacher Training schedule for 2017 in Ireland, as follows:
MBSR Fundamentals – October 2017
Practice Teaching Intensive (PTI) – November 2018
Newsletter
Sign-Up Here
and stay informed about our
Programmes and News